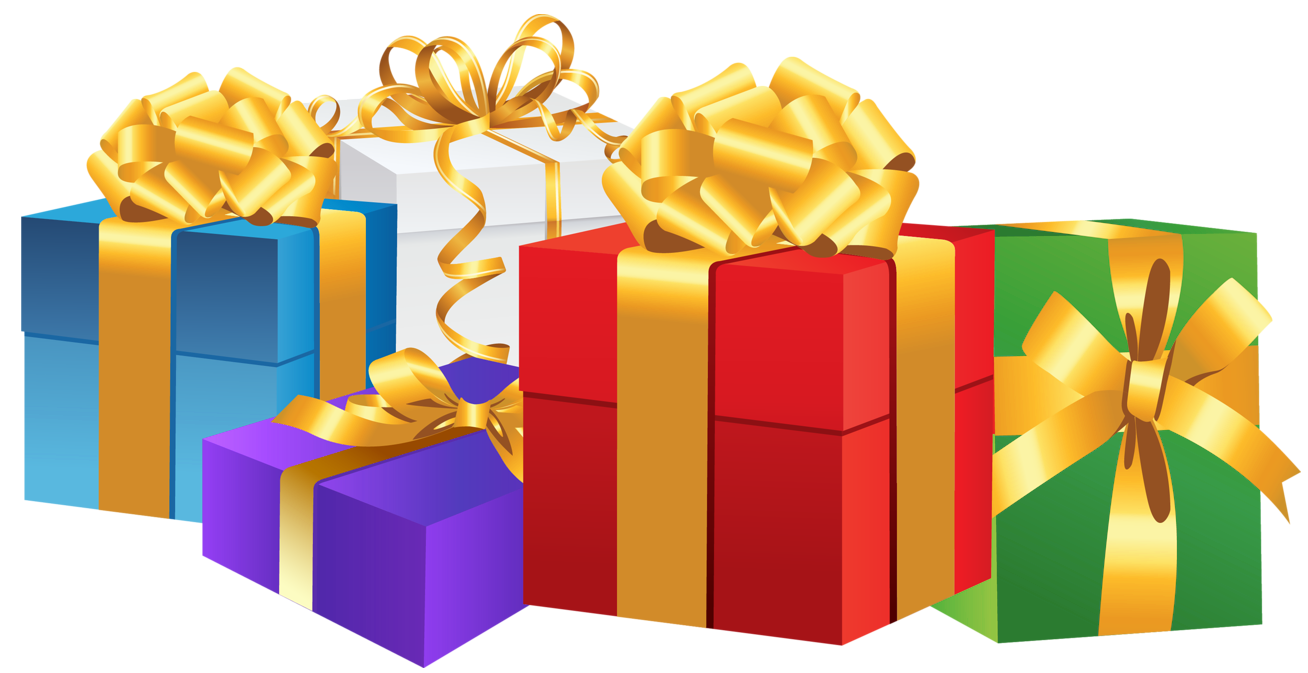 Free Gifts! (Let's Talk Listening, Stories and History)
Are you ready for Christmas? I'm not, and I'm totally ok with that.
Yep, I've still got baking to do, my house is messy (no surprise) and I barely got the Christmas tree up at a respectable time. One bright spot? I've got a pretty good handle on gifts, thanks to my travels across Iowa. I don't stop with tangible gifts, though. As someone who believes in communicating like a leader and preserving history, I know many of the most meaningful gifts go far beyond items you can buy in the store. Best of all, these gifts are free and can be replenished anytime.
This year, be sure to give:
• The gift of listening. Remember how you felt the last time someone really listened to you? It's so powerful, especially in this age of digital distractions. There's something about being heard—truly heard—that fulfills a deep-seated human need for connection. It's a bonus that listening also offers a great way to learn.
• The gift of stories. Humans also have a deep-seated need for stories. Our brains are wired to remember stories much more that data and facts. Plus, stories can be fun. Not sure where to start? Share stories of your favorite Christmas memories to start a conversation. Since I'm a food writer, you can bet many of my stories revolve around food. Here's a goodie from my archives about how Lake City's Shakespeare Club, of which I'm a member, has maintained good taste in small-town Iowa for more than 123 years. (Don't miss the recipes for my Healthy Corn Tortellini Chowder, Cheesy Artichoke Dip and a festive Celebration Slush.)
• The gift of history. Speaking of memories, pull out the old family photo albums (please tell me you still have some around, right?), or watch your vintage home movies, and have a blast remembering the way you were. I guarantee younger generations will get a kick out of seeing your swinging '60s vibe, your '70s disco style, your '80s mullet or whatever defined your look back in the day. I also love sharing resources that bring history to life with stories and images. Maybe that's why I'm such a huge fan of Coca Cola Journeys, in which Coca Cola's top-notch team shares the most interesting stories ranging from storied history of Notre Dame football (and the Coca-Cola connection) to The Story of the Coca-Cola Polar Bears: How Man's Best Friend Provided the Creative Inspiration Behind the Beloved Icons.
Enjoy these free gifts, my friends, and share the gifts of listening, stories and history with others, not just during the holidays, but year-round.
Have any stories or family history you like to share, especially during the holiday season? Feel free to start the conversation here. I'm listening!
Want more?
Thanks for stopping by. I invite you to read more of my blog posts if you value intriguing Iowa stories and history, along with Iowa food, agriculture updates, recipes and tips to make you a better communicator.

If you like what you see and want to be notified when I post new stories, be sure to click on the "subscribe to blog updates/newsletter" button at the top of this page, or click here. Feel free to share this with friends and colleagues who might be interested, too.
If you're hungry for more stories of Iowa history, check out my top-selling "Culinary History of Iowa: Sweet Corn, Pork Tenderloins, Maid-Rites and More" book from The History Press. Also take a look at my latest book, "Dallas County," and my Calhoun County" book from Arcadia Publishing. Both are filled with vintage photos and compelling stories that showcase he history of small-town and rural Iowa. Order your signed copies today! Iowa postcards are available in my online store, too.
Also, if you or someone you know could use my writing services (I'm not only Iowa's storyteller, but a professionally-trained journalist with 20 years of experience), let's talk. I work with businesses and organizations within Iowa and across the country to unleash the power of great storytelling to define their brand and connect with their audience through clear, compelling blog posts, articles, news releases, feature stories, newsletter articles, social media, video scripts, and photography. Learn more at www.darcymaulsby.com, or e-mail me at yettergirl@yahoo.com. 
Let's stay in touch. I'm at darcy@darcymaulsby.com, and yettergirl@yahoo.com.
Talk to you soon!
Darcy
P.S. Thanks for joining me. I'm glad you're here. 
@Copyright 2018 Darcy Maulsby & Co.