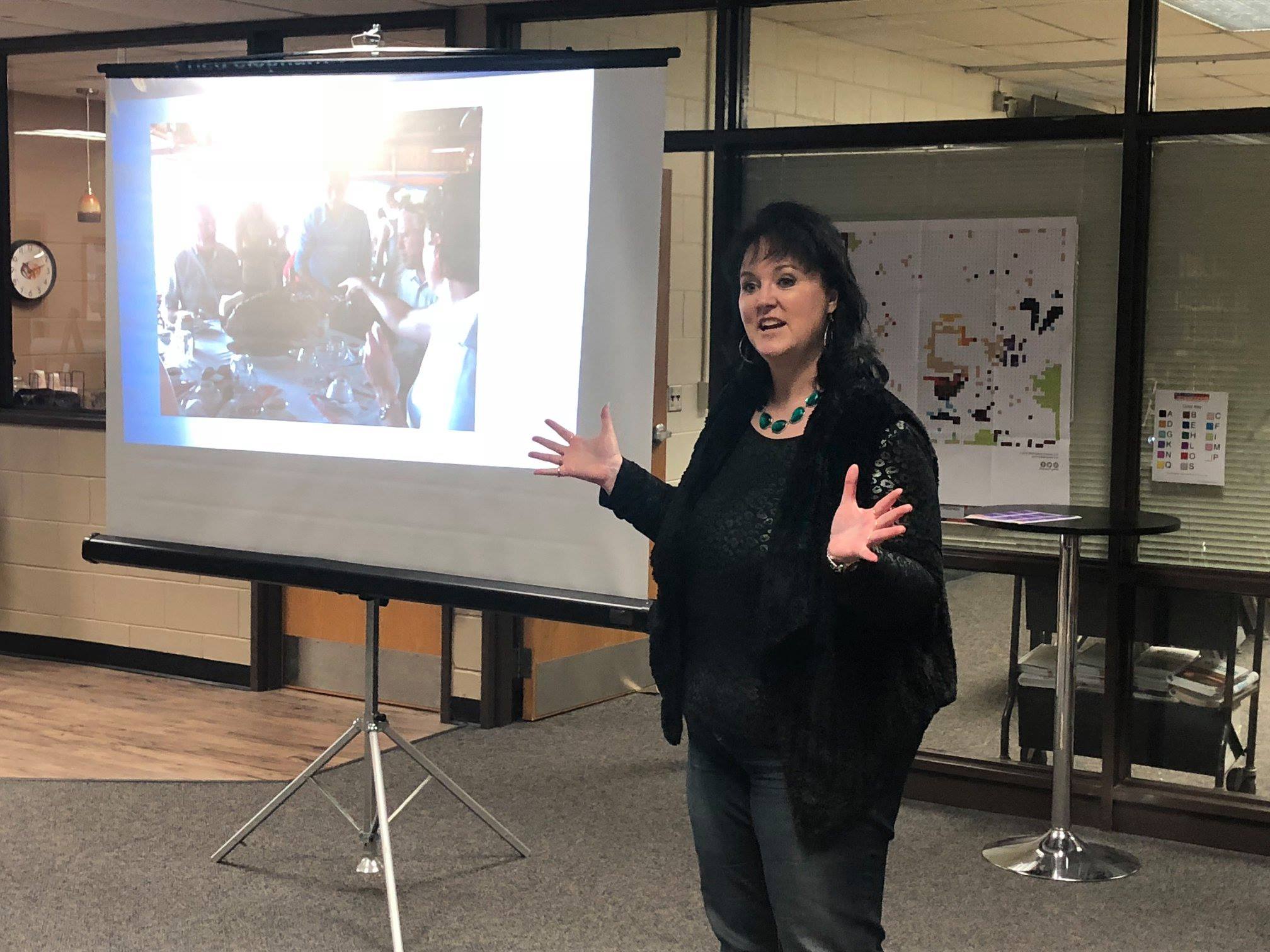 Why We Should Never Stop Asking Why
Ever been asked to speak at career day at the local middle school? If you haven't, trust me when I say it's an eye-opening, slightly nerve-wracking experience.
I volunteered with the Calhoun County Farm Bureau to speak at Ag Day on March 26 at the Manson Northwest Webster Middle School about my travels to Vietnam and South Korea a few years ago with the Iowa Corn Growers' I-LEAD leadership group.
Then I headed west to Sac City on March 29 to share my "True Confessions of an Ag Journalist" program during the Sac County Farm Bureau's I Am Ag career day, where professionals from veterinarians to bankers spoke about the pros and cons of their careers.
Throughout the day, each speaker is assigned a classroom, and we share our story 12 times in 25-minute segments. I always go home from these events exhausted, but I hope I added value for the students and helped spark their desire to keep learning.
What always amazes me is how different the response is from the sixth graders to the eighth graders. The sixth graders are excited to learn and have no fear of asking questions. In fact, many of them are quick to raise their hands to ask questions and share comments.
Everything changes when the eighth graders walk in the room. Many of these kids want to show you just how bored they are. Some convey clearly through their body language and comments that don't want to be stuck in a classroom. Their eyes tell you in no uncertain terms that they're just waiting to defy anyone who dares to challenge them to think and learn.
Undaunted, I tell every group of students I work with that one of the keys to being a successful writer/storyteller/journalist (or any leader, for that matter) is to be like the little kid who never stopped asking why. Always nurture your sense of wonder and curiosity. Not only is that how we learn, but it makes life more fun!
Why do we lose the why?
This experience made me wonder why so many people lose their desire to ask questions.
A Newsweek story, "The Creativity Crisis," described the signs of declining creativity among our school children. The article noted that preschool kids ask their parents an average of 100 questions a day. WOW! By middle school, however, kids basically stop asking questions.
It is also around this time student motivation and engagement drop like a rock. Why? Our educational system tends to reward students for having the answer, not for asking good questions. Ask a question, and you risk looking ignorant.
Yet knowing how to ask the right questions in the right way is essential to career success, more enjoyable conversations, stronger interpersonal relationships and effective leadership. I can only tell compelling, clear stories for my clients and through my books when I ask the right questions.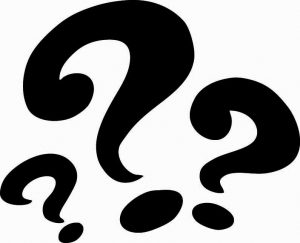 Questions I use
I often work from a tried-and-true, proven set of open-ended questions that encourage sources to open up so we can go beyond the superficial and dig deeper to get to the good stuff—the defining moments, the setbacks, and the dreams that add life and vitality to any story.
Here are some of my key questions
1. What's some of the best business advice—or advice for life—you've ever received?
2. What's your motivation (for your work, or your life)?
3. What three things inspire you? (These can be people, books, movies, art, places, etc.)
4. What three words describe you?
5. What three words describe your company?
6. What's something odd/interesting/unique about you? (This fun fact should not be so personal you would only share it with a therapist, but also not so safe it will bore us!)
7. How did you get started in the business you're in?
8. Think back to when you first hit adulthood. What did you think your life would be like? What was your plan A? Are you still with Plan A, or did you move on to Plan B?
9. What obstacles did you overcome to get where you are today?
10. What's a specific story of success in your business that drives you to do what you do? (A customer that really affected you, a person you were able to help, an accomplishment you were able to achieve?)
11. What do you like about your work?
12. What helpful lessons did you learn from previous jobs that you apply to your current role?
13. What's the weirdest thing that's ever happened to you at work?
14. What's the best thing that ever happened to you/you witnessed at work?
15. How did your company get started?
16. What excites you about the future?
You can modify these questions (or create your own) and put them to work in your business, your home or your classroom. Please tell me how it goes, too. Don't be surprised if I ask you why you think these questions work. I love to learn and hope you do to, too!
No matter what, never stop asking "why" about the world around you. We need more critical thinkers. Also remember the words of playwright George Bernard Shaw: "Some men see things as they are, and ask why. I dream of things that never were, and ask why not."
Want more?
Thanks for stopping by. I invite you to read more of my blog posts if you value intriguing Iowa stories and history, along with Iowa food, agriculture updates, recipes and tips to make you a better communicator.

If you like what you see and want to be notified when I post new stories, be sure to click on the "subscribe to blog updates/newsletter" button at the top of this page, or click here. Feel free to share this with friends and colleagues who might be interested, too.
Also, if you or someone you know could use my writing services (I'm not only Iowa's storyteller, but a professionally-trained journalist with 20 years of experience), let's talk. I work with businesses and organizations within Iowa and across the country to unleash the power of great storytelling to define their brand and connect with their audience through clear, compelling blog posts, articles, news releases, feature stories, newsletter articles, social media, video scripts, and photography. Learn more at www.darcymaulsby.com, or e-mail me at yettergirl@yahoo.com. 
If you're hungry for more stories of Iowa history, check out my top-selling "Culinary History of Iowa: Sweet Corn, Pork Tenderloins, Maid-Rites and More" book from The History Press. Also take a look at my latest book, "Dallas County," and my Calhoun County" book from Arcadia Publishing. Both are filled with vintage photos and compelling stories that showcase he history of small-town and rural Iowa. Order your signed copies today! Iowa postcards are available in my online store, too.
Let's stay in touch. I'm at darcy@darcymaulsby.com, and yettergirl@yahoo.com.
Talk to you soon!
Darcy
@Copyright 2019 Darcy Maulsby & Co.  Blog posts may only be reprinted with permission from Darcy Maulsby.